Structure of the spoken discourse of individuals on the spectrum
Identifying name: Phil-2
Date : July 2018-October 2018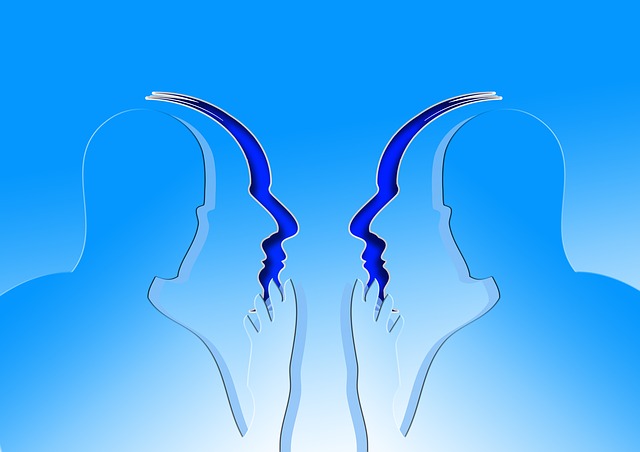 Participants:  (1) Adolescents (from 16 years old onwards) and adults with a diagnosis of High-Functioning Autism, without language delay (2) Adolescents (from 16 years old onwards) and adults with typical development
Funding: MIS 
Summary: Studies suggest that the structure of the spoken discourse of individuals on the spectrum is more difficult to follow than that of typically developing individuals. However, this conclusion is essentially based on analyses of written transcriptions, what about the perception of discourse structure in real-time? And how do individuals on spectrum perceive our spoken discourse?
Study procedure:  The study consists of 3 sessions. • Session 1: During this session you will perform various tasks tapping on memory, attention, vocabulary, etc. to confirm that our study is adapted to your profile. • Session 2 (optional): The ADOS-2 will be administered to you, task during which you will be asked questions on your hobbies, studies, work, future projects, etc. as well as asked to do small activities (e.g. making a puzzle). • Session 3: During this session, you will perform a rating task on a computer. You will listen to several extracts of a conversation between two people, and each extract will be followed by short questions.
Status: On-going recruitment. If you are interested to participate in one of our studies, don't hesitate to sign-up HERE, we will then send you more information about this study.