Sleep and new words learning in book stories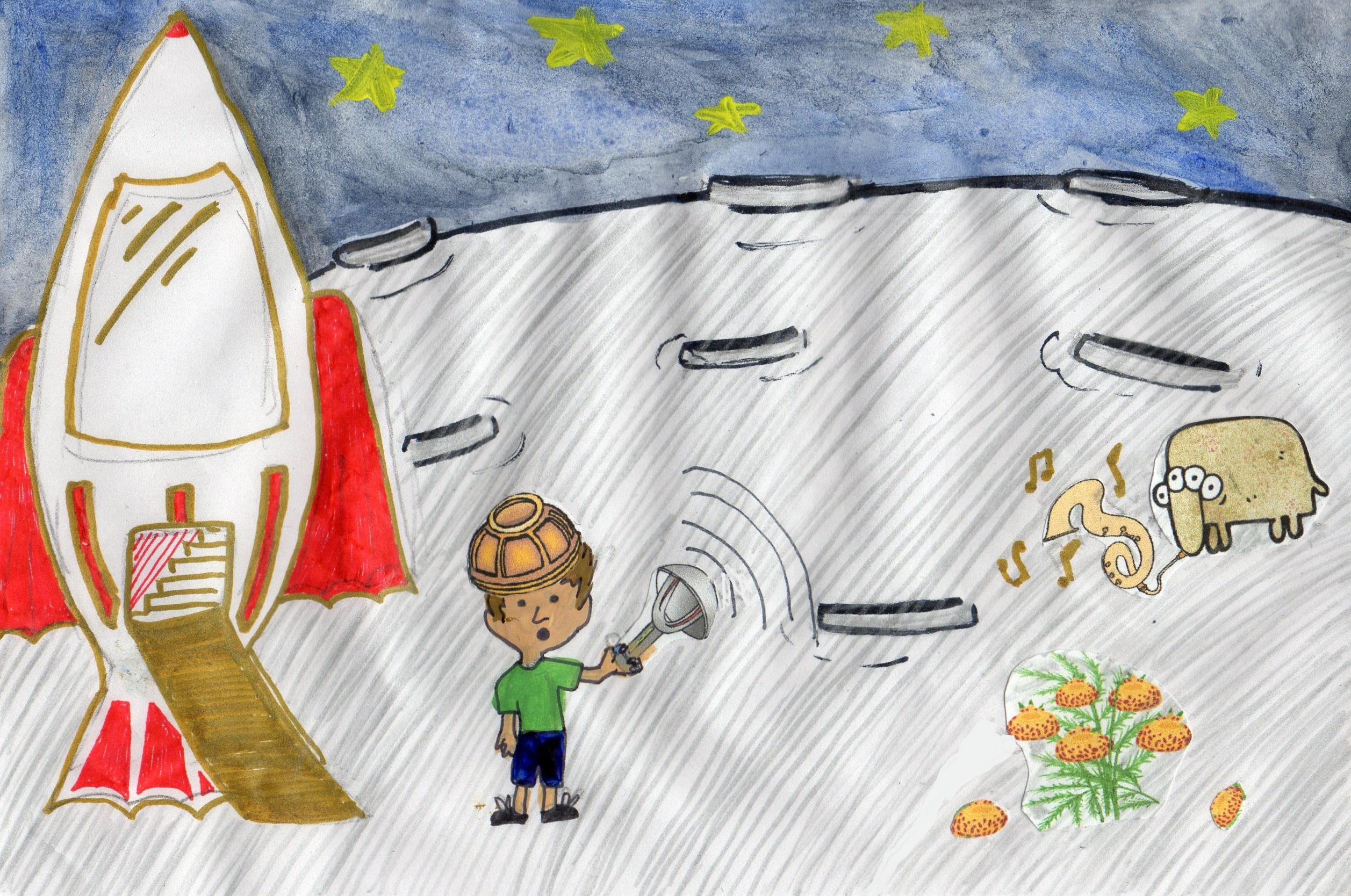 Identifying name : Som-1 
Date : January 2017 – June 2017
Participants : (1) Children from 10 to 13 years old with a diagnostic of autism, and without language delay (2) Children from 10 to 13 years old with typical development.
Funding : Marguerite-Marie Delacroix's relief funds
Summary :  Children like stories before going to bed. In these stories they learn new words. During sleep, these new words are reactivated in memory and consolidated. A good sleep quality is therefore thought to be a major advantage to learn and consolidate new words. This study aims at investigating the role of sleep on new words learning in children with autism and will allow us to better understand the causes of language disorders in autism. Testing sessions will take place at home, two hours before the child's usual bedtime. Your child will watch two stories on a computer screen. Each story lasts 3 minutes and takes place in a magic world! Directly after the two stories, 3 short tasks will be adminstered to assess if your child has memorised the new words encountered in these stories. The next evening, the child will perform the 3 tasks again. One week later, we will come back with two new fantastic stories!
Status :  On-going recruitment. If you are interested in participating or in having your child participate in one of our studies, please sign-up HERE and we will then send you more information about this study.